WHY WORK-BASED LEARNING? It is a changing world. Today's students face a number of new challenges in their future as young working adults. Many of these changes will be fueled by technological advances now prevalent in the business community.
Hall County's Work-Based Learning and Apprenticeship Program offers students an opportunity to gain skills in a workplace setting to enhance the student's academic and future career goals. This valuable experience will better prepare students as they move directly into the workplace or continue their education at the post-secondary level.
Employers aid the student's education by assessing performance, creating relevant curriculum and developing occupational skill standards specific to business and industry. No matter a student's plans for the future, the Hall County Work-Based Learning Program offers real-world experience that will benefit students. For more information, please visit www.hallcowbl.org.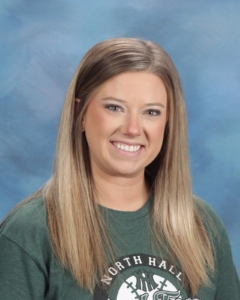 KayLynn Samples
Work Based Learning for students A - K
North Hall High School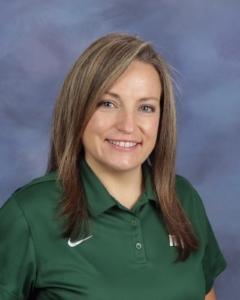 Kristi Sims
Work Based Learning for students L - Z
North Hall High School